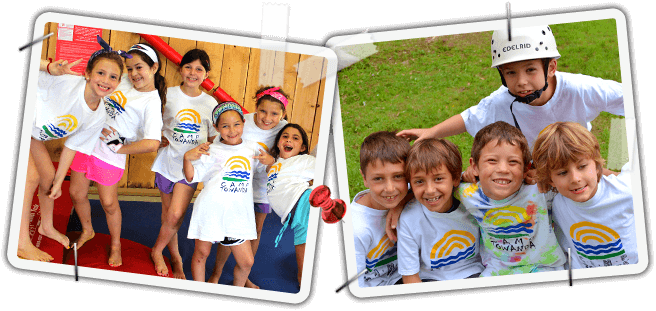 We spoon-feed everything. You won't have to stay up late at night wondering what questions to ask! What to worry about! What to pack! What to what!
We will hold your hand and become your parenting partners! It does not take long to be a comfortable member of our camp family; if this is your first sleep-away camp experience; if you are shy, bashful, overwhelmed or extremely confident; you have found the right place! Traditions, great activities, special events and complete access to us: the owners and directors.
Some great ice-breakers to look forward to as a new Camp Towanda Family:
Fall Foliage BBQ for new families
Winter Reunions
New Camper Orientation (aka "Group Scoop")
Big Brother/Big Sisters
Mitch & Stephanie's Famous Parent Guide (which really spoon feeds you everything you need to know!)
We have campers coming from all over the country and world. We ensure and pre-arrange for all campers to have a friendly face to sit with on their trip to Towanda on our regional buses or longer distance flights.