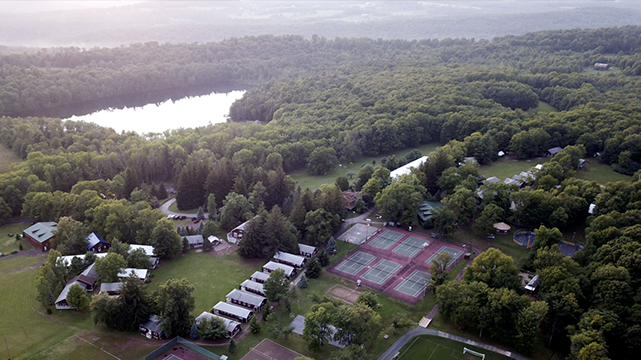 We are thrilled to welcome campers, families, and staff back to Camp Towanda this summer. We have worked in consultation with the American Camp Association's experts to prepare a plan of action that will allow us to operate as close to our normal program in a way that will provide as much safety to our campers and staff as possible.
For more information on how we plan to operate, please see our COVID-19 Guidelines in CampMinder and here. Should you have any questions or concerns, please feel free to reach out to us. As guidance continues to develop, we will continue to update our guidelines and keep you up informed of any changes.
All campers are required to bring masks to camp. Pennsylvania's mask mandate is scheduled be lifted on June 28th, however masks will still be worn at times during the summer.
All campers and staff have undergone extensive COVID testing and vaccination screening to keep campers safe.
This summer, we ask you to be mindful of fluctuating COVID-19 guidelines and increased scrutiny surrounding compliance. We will share images and videos of your child with you throughout the summer. However, these images may be misconstrued by those not affiliated or familiar with camp.