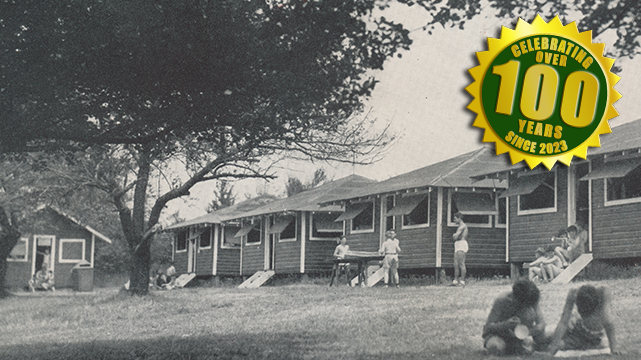 "Friends, Friends, Friends,
We Will Always Be!"
No matter where you go, no matter how many summers you spent at Camp Towanda,
​you will carry a bit of Towanda with you everywhere and always be a part of the Towanda family!
Our Alumni are very important to us! Those that have been a part of camp remain a part of camp and help make it stronger. We love having second and third generation campers and watching their parents and grandparents relive their Towanda Days all over again through new eyes!
Please sign the alumni directory (and keep your info updated); Join us for the Annual Alumni BBQ; Be a guest Olympic Judgie; visit us at camp (please call first); And KEEP IN TOUCH!
---
The Camp Towanda Archives are now digital! Be sure to check out 100 Years of photos, videos and traditions in the Virtual Alumni Hall on Camp Towanda Plus!
---
As most Campers and Alumni know, when reading the camp newsletter, The Towanda Times, the most popular column is What We Hear From The Mansion Porch. This is where one finds out the latest camp gossip and alumni news! Please note: The Mansion started out as a joke for the name of Mitch's cabin; although it is not anything close to a mansion, it does have a nice porch, where many a camper can be found chillin' in a rocking chair! Please submit your latest news for the next issue.