Click on an image below to learn more about the positions available this summer!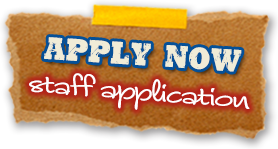 Looking for even more info? We are happy to speak with you personally if you would like more information regarding specifics to an individual activity area.
These links will open in a new page, however be sure to look through our website thoroughly, check out our virtual tour, and watch our videos to get a feel of what Camp Towanda is all about!