Why is every day Earth Day at Camp Towanda?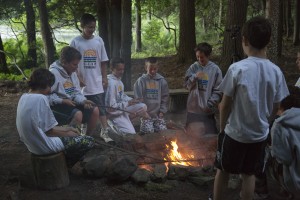 Naturally, being at camp is green in itself… being aware of the outdoors and the environment; appreciating the sights, sounds and smells of the countryside, the sunshine, rain, night sky, morning dew or just a bird chirping.  Camp is naturally what green is about.
Although Towanda in general has been environmentally minded for years, we have turned up awareness…and everyone is getting involved.
We recycle containers, newspapers, batteries and boxes, and we have recycling bins throughout camp.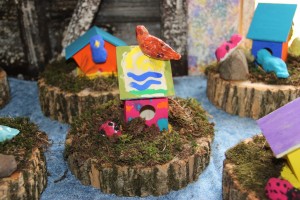 Our campers partake in the GREEN MACHINE competition which gets everyone involved. Staff carpool and we all pitch in with litter, recycling, conserving energy, identifying water leaks, not wasting food and making sure everyone stays hydrated throughout the day.
We even have a compost pile!
Our pool is solar heated and our hot water is efficiently maintained!
Many of our Arts & Crafts projects incorporate recycled materials.
Camp already uses mostly fluorescent bulbs, and as our current incandescent and CFL stock is depleted, we will replace with LEDs.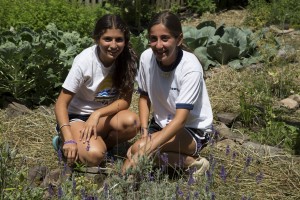 And of course there is our Gardening Club with Stephanie, where we grow our own vegetables which are used in our Culinary Cooking Class!
There is so much you can do at home. Check out Jared's Green Machine Tips here.
Happy Earth Day everyone!