It was a "Top 10" day all around as we started off the 2014 summer!
Here are the Top 5 Things To When you Get to Camp Towanda.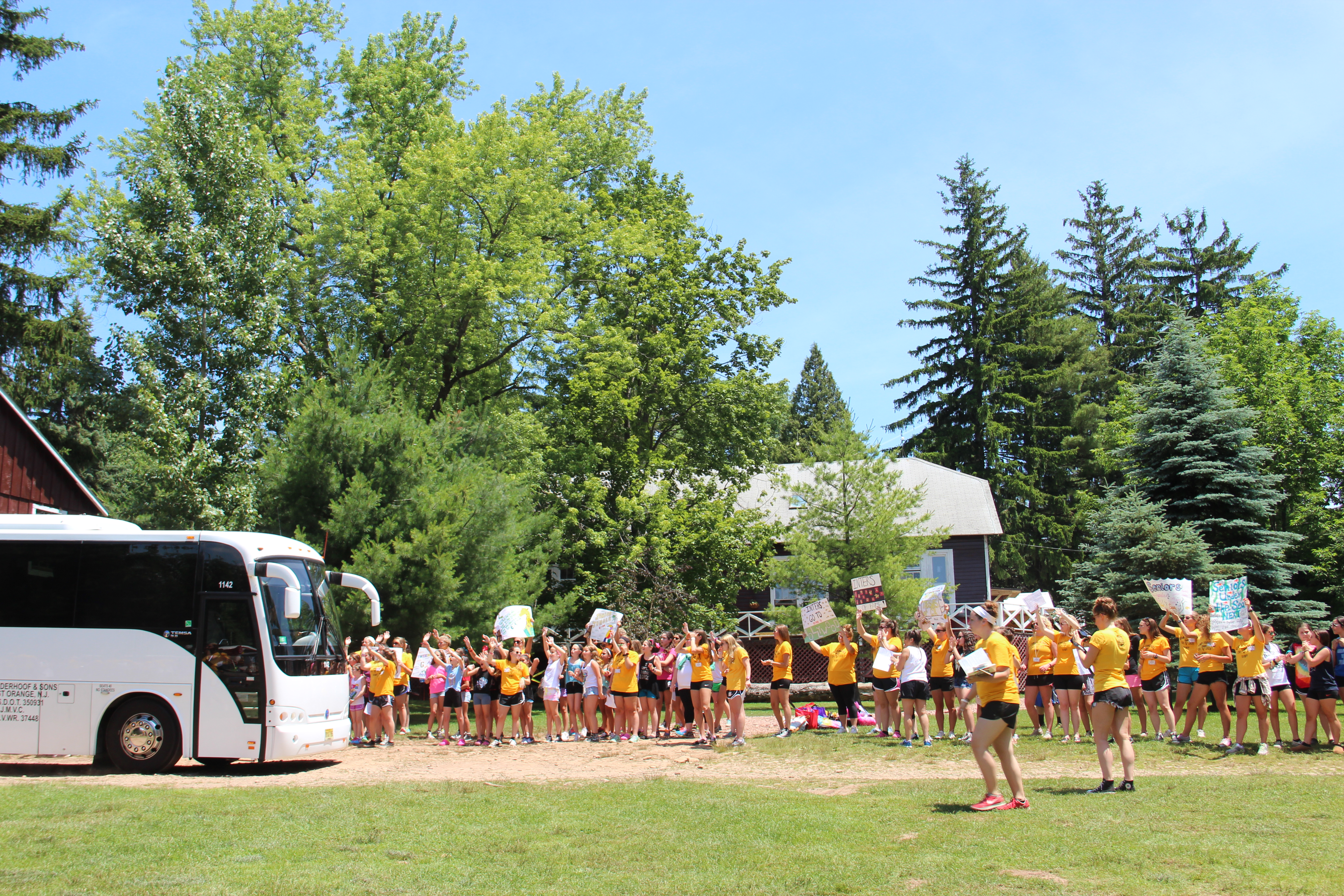 1. A great afternoon of Big Brother/Big Sister Tours.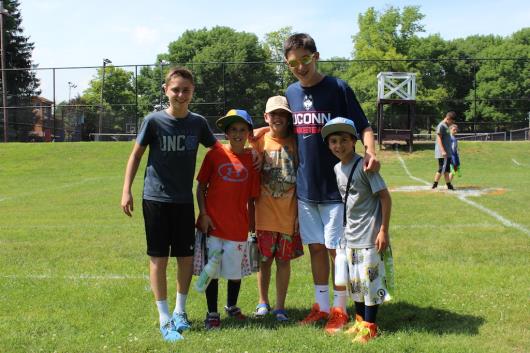 2. General Swim for All! Beach volleyball, pool basketball or hanging by the lake!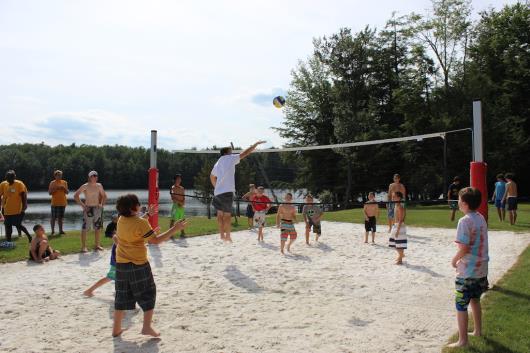 3. Free Play with the chickens!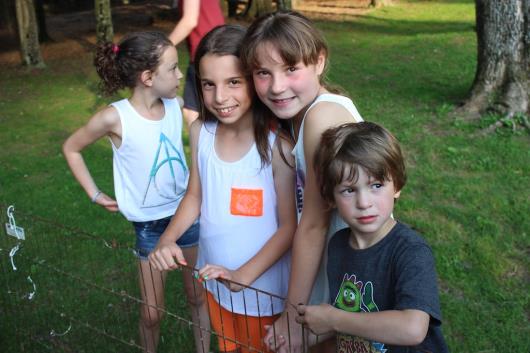 4. Entertaining staff Welcome Show (where everybody knows your name).
5. Blazing bonfire, milk & Jonesy's Cookies and ETB (that's early to bed) for everyone.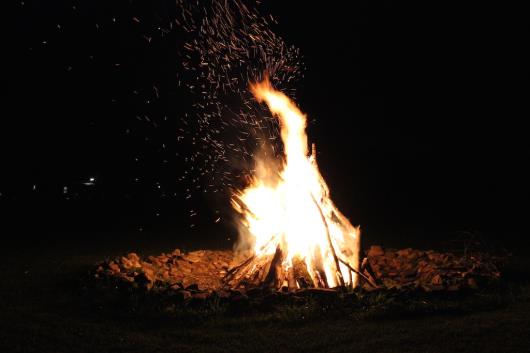 Day 2 is off to a beautiful start! Make sure you come back to our blog and visit often. We will be sharing the latest updates from camp, advice for camp parents, and inside scoop–LIVE from camp!
We welcome you to Camp Towanda, we're mighty glad you're here!There's so much more in 20-1-4. Let's go!
Mitch & Stephanie